The last few years have seen many changes in the personal, professional and of course consumption habits of the population. After months in which some of the people were confined and isolated, it was to be expected that outdoor spaces would become more attractive. The choice of this type of environment has garnered so many supporters that it has even been included as one of the global consumer trends by Euromonitor Internacional, which is responsible for researching consumer behavior.
With this "new" lifestyle in mind, Oceano Arquitetura brings an innovative project to Brasília: Bosque park Experience. The novelty comes with the proposal to be a gastronomic and entertainment complex completely outdoors and with programs for the whole family. The attraction that will remain in the city permanently is located in the northern hospital sector in Asa Norte.
According to Thalisson Mesquita, one of Oceano Arquitetura's partners, the idea of ​​Bosque is to encourage moments of decompression surrounded by greenery and fresh air, disconnecting from everything, even if it's just for a few hours of rest. "It's a kind of urban friendliness that enables integration between the town, That community and That environment," he says.
After a few months of operation in the model soft open for the functional adjustments of the place, Bosque was officially opened. On the night of this Tuesday 24th, to the sounds of artists such as Hayla and Banda, Guilherme Trebian and lots of jazz, those present could visit the installations and enjoy the possibilities gastronomic.
Bosque Park Experience opening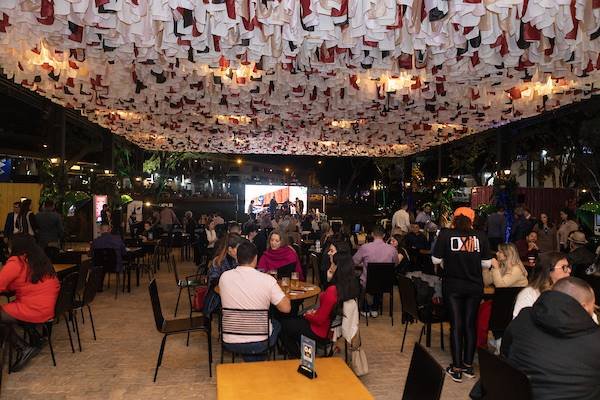 Bosque Park Experience opening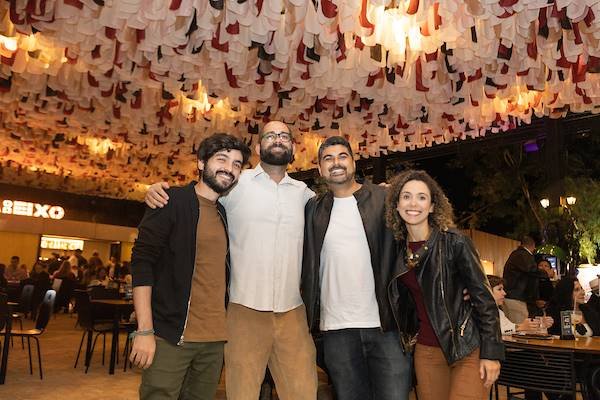 Bosque Park Experience opening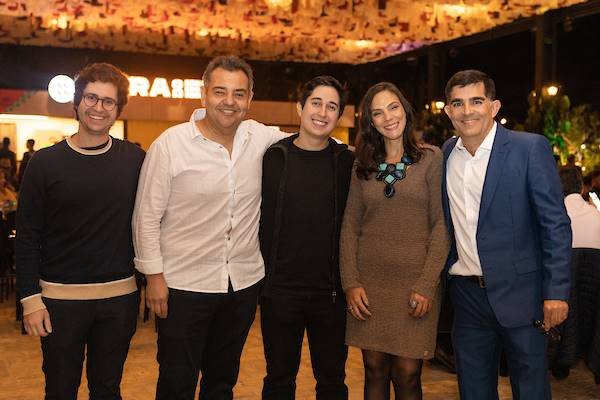 Bosque Park Experience opening
Bosque Park Experience opening
Bosque Park Experience opening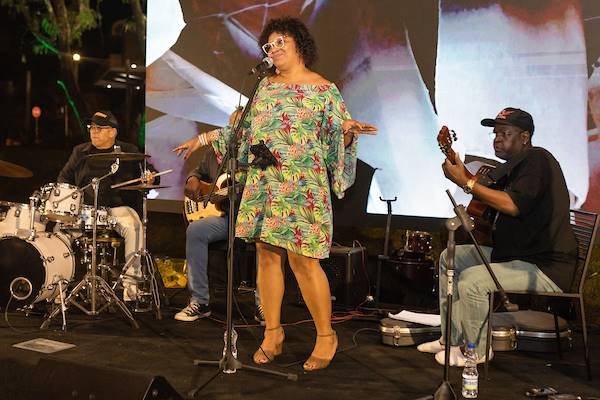 Bosque Park Experience opening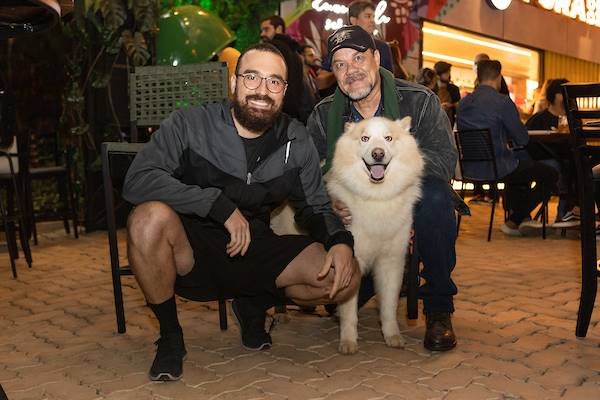 Bosque Park Experience opening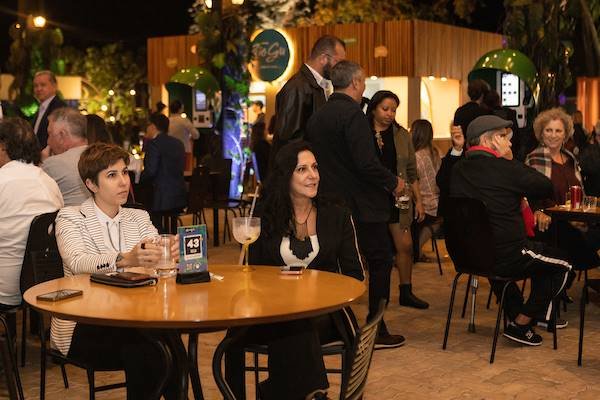 Bosque Park Experience opening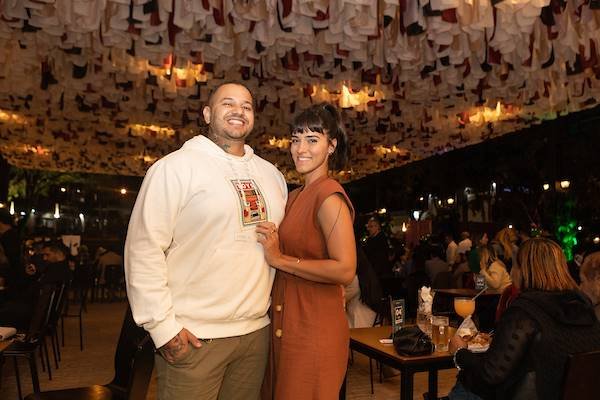 Bosque Park Experience opening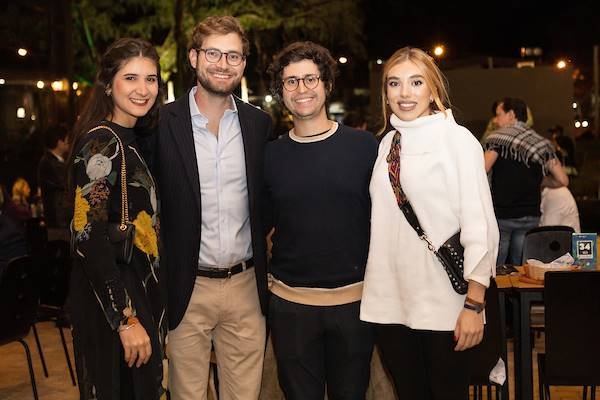 Bosque Park Experience opening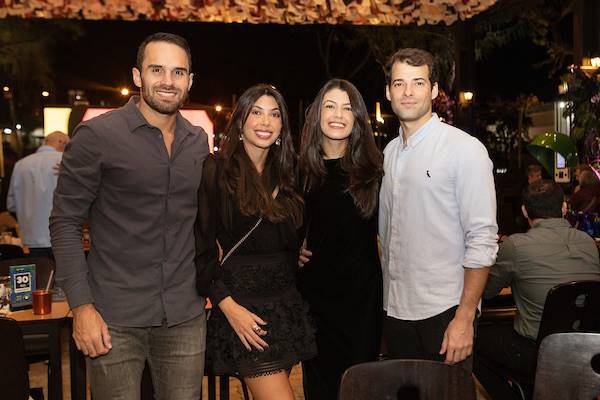 Bosque Park Experience opening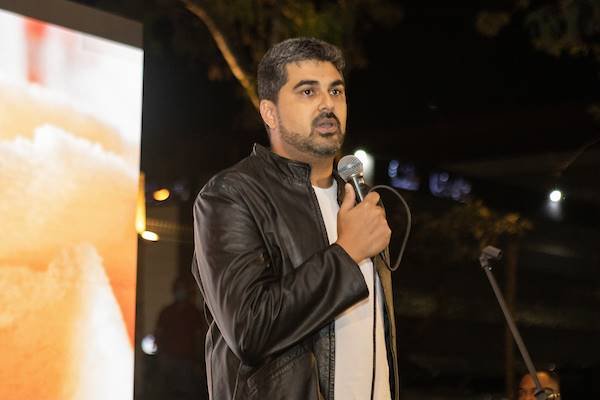 Bosque Park Experience opening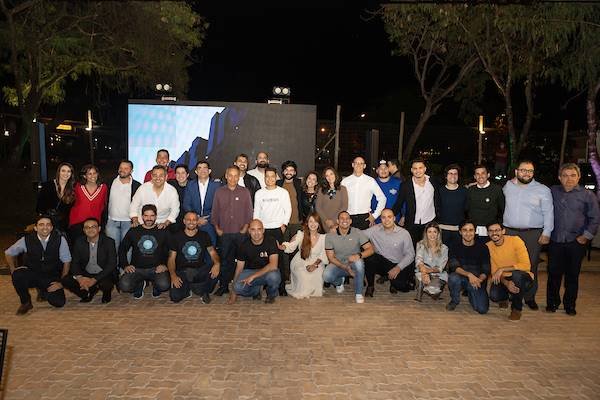 Bosque Park Experience opening
0
For the physiotherapist Tatiana de Abreu, a regular visitor to the space since its inception, Bosque parking experience saves values ​​and adds new trends after this period of social isolation. "Find a space that People Being with people, being able to return to social life without losing anything People During the pandemic, there has been an emphasis on being with family and prioritizing open environments. Relaxed yet elegant, Bosque is a place that integrates all groups, whether families or friends. THAT People it feels like the garden of our house," he says.
Bosque Park Experience
The accelerated growth of urban centers is causing a very significant impact. In this context, the maintenance and creation of green spaces is becoming even more important. Sitting, eating, drinking, chatting, meeting friends, relaxing and unwinding are some of the essences you will experience in this new open-air experience in Brasília.
"The idea is to transform a place like that Hospital Sector Northmostly occupied by cars and parking lots, in an environment that emphasizes walking to give the place and the city a breather."
The innovative project saves the connection to nature in the heart of the city on a space by Cerof 4 thousand square meters. CWith a picnic area and space for physical activities, Bosque has prioritized the site's natural landscaping and occupied only 20% with buildings.
"Brasilia needed such a green space and respite. Very close to hospitals, the space is also intended to serve as a place of refuge for people. Very wooded and with positive energy, we aim to create experiences that strengthen affective bonds and create memories that linger in everyone's hearts," explains Erichson Dias Noronha, one of the creators of the Bosque Park Experience.
Nine food outlets are already in full swing, including well-known brands in the city offering everything from Bahian food to fine drinks, such as Bar Fora do Eixo, Flat Iron, Tio Gu Creperia, Dog da Igrejinha, Fosters Burger and Oxii Comida da Bahia. Visitors will still enjoy several instagrammable corners. The expectation, according to the creators, is that the Bosque will soon welcome the public for breakfast and lunch.
"It is a project that is characterized by its diversity. A democratic place that tries to satisfy different tastes and audiences without losing its fundamental essence. It's a forest that wants to be cared for and cared for, that welcomes everyone and wants to be welcomed by everyone," affirms Thalisson.
And the news doesn't stop there, the environment will also have special activations in the scenographic part, from time to time it will undergo changes in the visual-artistic part. Just like the flowers, Bosque also follows the seasons and brings elements such as aroma, menus and design according to each season.
Bosque Park Experience
Website | Instagram
Local: SHLN Block A, Hospital Sector North – North Asa
Operation: Tuesday to Thursday from 4:00 p.m. to 11:00 p.m.; and Friday, Saturday and Sunday from 11:30 a.m. to 11:00 p.m